Sixth Form Colleges to become academies?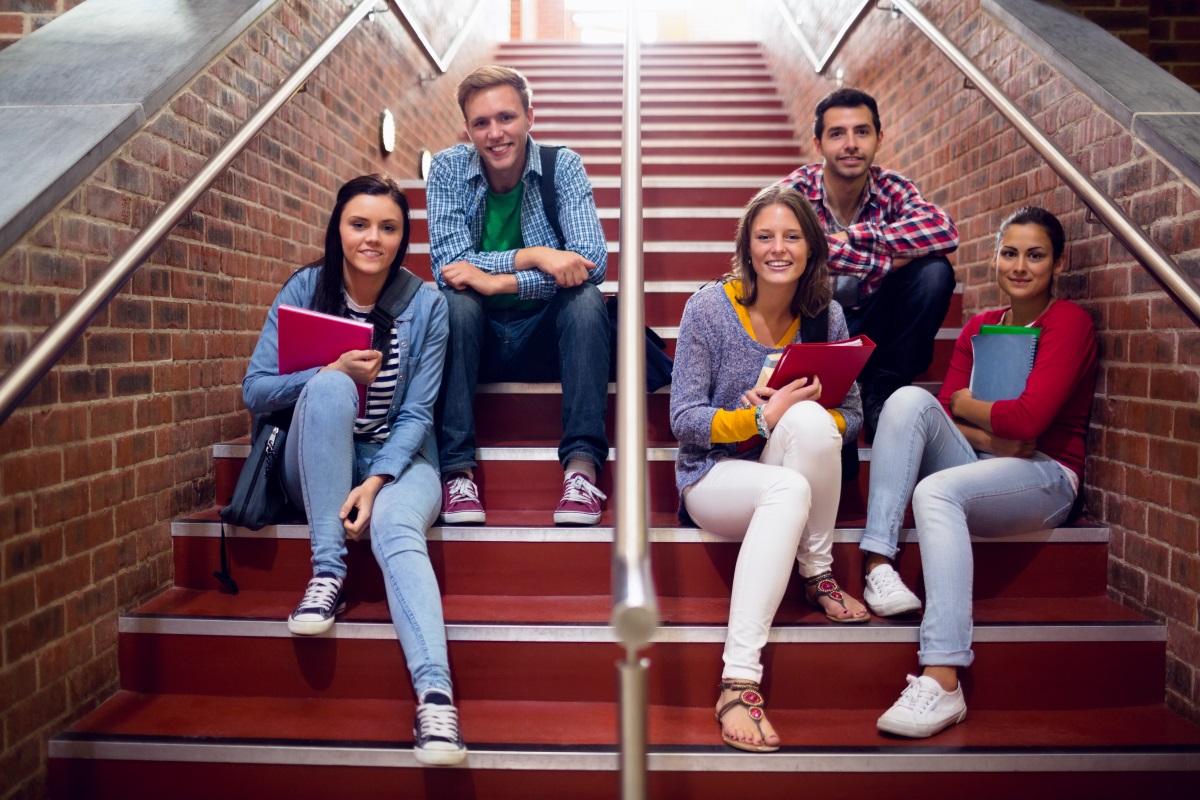 The landscape of the academy sector has shifted with the announcement that sixth form colleges will be allowed to convert to academy status. This will have a wide reaching impact on the academy and FE sectors, both in terms of their education provision, but also fundamentally changing how they interact with local schools.
It will be extremely interesting to see how Colleges that do convert will fit into the existing Academy landscape. Especially considering the noises emerging in the aftermath of the Chancellor's speech are that any Colleges that do convert will be expected to do so as part of a Multi Academy Trust. Any sixth from colleges wanting to convert alone would need to put forward its argument as a special case.
In some areas academies and sixth form colleges are already working closely together and becoming a MAT will simply allow that collaboration to grow and flourish even further. However, I don't doubt there will be some worries that sixth-form colleges in MATs with much smaller schools could lead to an unbalanced relationship.
What is a sixth form college?
First, to get this, much overlooked definition out of the way, the term 'sixth form college' refers to a subgroup of 93 Further Education (FE) institutions and it is these that are being allowed to convert, not all FE colleges. There are legal and constitutional differences between FE Colleges and sixth form colleges, but in essence, sixth form colleges focus on the exams to prepare learners for University, whereas FE colleges are much more vocational. The difference sounds marginal, but it is better illustrated if I highlight some of the key statistical differences:
| | Sixth Form Colleges | General Education FE Colleges |
| --- | --- | --- |
| Average number of learners | 1,857 | ~ 5,000 |
| Average total income | £9.2m | £29.4m |
| Average % of total income from the Education Funding Agency | 90% | 46% |
Why would sixth-form colleges want to convert?
The learning tax
The most publicised reason, is that becoming an academy will enable sixth form colleges to access the favourable VAT scheme enjoyed by academy schools. This will result in the average sixth form college being able to reclaim £317,000 of VAT per annum. The current disparity in VAT treatment has been deeply unpopular, leading to it being dubbed 'the learning tax'.
In from the cold?
However, from gauging the mood amongst sixth form colleges, it is far more than this potential VAT saving that is fuelling their desire to convert.
Sixth form colleges feel they have been overlooked and pushed to the periphery of education policy. A number of colleges are worried that this marginalisation, in time, could have a knock on effect on public confidence as well as less favourable access to crucial government support, such as capital grants.
There is a feeling, in some quarters at least, that academy conversion could bring sixth form colleges out from this periphery and place them right at the heart of government education policy.
"We aren't afraid of entering into a funding agreement with the secretary of state and coming under [the schools] umbrella again. That's where the powerhouse is, that's where all the exciting, dynamic fluidity is" Pauline Hagen, principal of New College Pontefract
Avoid competition
Another tack for Colleges is that by joining with local secondary schools there is the potential to move from a position of competition to one of collaboration. As anyone who has worked in a school will know, local politics between education establishments can be a delicate matter – particularly in areas where there are a shortage of pupil numbers. At current, secondary schools opening up sixth forms is seen as a huge threat by some in the college sector, but if the institutions were all joined in a Multi Academy Trust, this would no longer be the case.
"At the moment we have no idea whether a school we're working with might choose to set up a new sixth-form three years down the line. That makes it almost impossible for us to look into the future and say how many students we are going to need to provide for in five years." Paul Ashdown, principal of The Sixth Form College Solihull
Not all rosy
The above outlines the key reasons why a college might want to convert. There are, however, a number of disadvantages as, not least of which will be coming under increased government control. The issue of quite what will happen with the sectors £126m debt also remains unresolved. One possibility is that these existing debts will be 'deemed' to have been approved by the Secretary of State in a similar manner to schools that convert with Finance Leases.
Mark Bramwell, from the Association of Colleges, has written a superb article that takes a fairly in depth view of the potential pros and cons of sixth form colleges converting (http://ow.ly/VyNFF). It is a very useful article that really sets out the key points to consider from the point of view of a college and I highly recommend that you look it up.
If you would like any further information about this article or any aspect of academy conversion, get in touch with Graham at graham@griffinaccountancy.co.uk or 01404 41977.