The 2016 budget and academy schools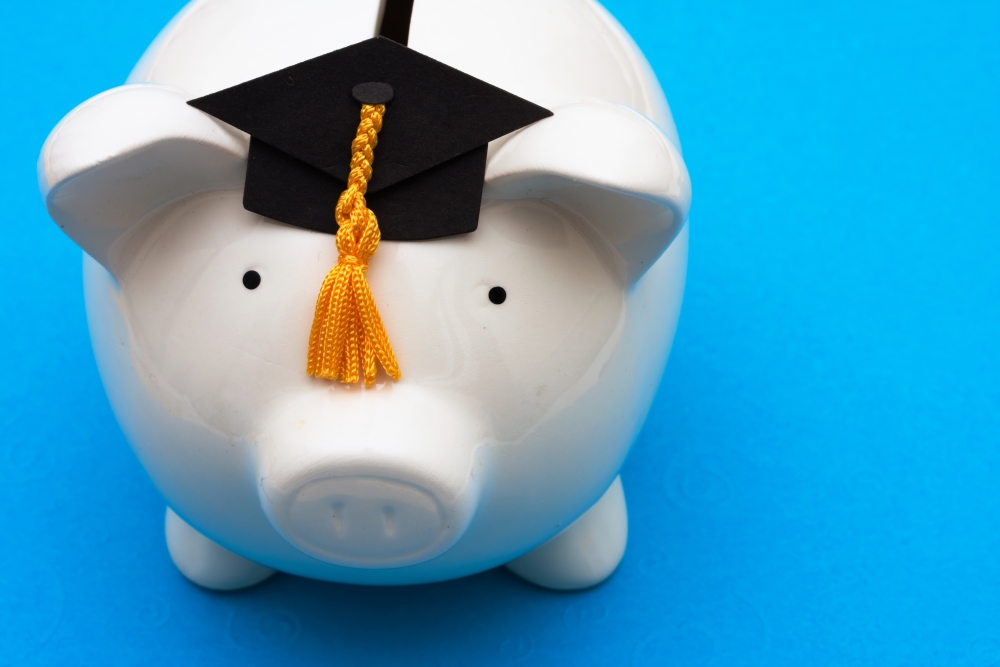 All schools to be academies by 2020
Undoubtedly the headline announcement affecting schools is that every school will be an academy by 2020, or have an order in place to convert before 2022. Whilst many in the sector have been predicting this announcement for some time, the announcement is still likely to be controversial in some quarters. Supporters will argue that this is just the next logical step, especially as many Local Authorities are now losing the critical mass of schools required to economically provide services to them. Opponents, however, are likely to see it as central government dictating change.
National Funding Formula acceleration
The introduction of a National Funding Formula has already been announced, but the Chanceller has now pledged £500m additional funding to accelerate its introduction. Under the current system a grant is made from central government to each local authority, which then  applies a local funding formula to dish the money out to maintained schools and academies. The amount of money each local authority receives is based largely on historic factors and not pupil numbers/need, leading to large differences in funding between different areas of the country. For more information on the differences, see our article 'How unfair is school funding?'.
£285m for 25% of secondary schools to extend the school day
The Chancellor has decreed an end to the 'Victorian tradition' of school closing at 3.30 and wants to encourage schools to bid for the money in order to add at least 5 hours a week to the school timetable. These additional hours will be used for extra-curricular activities such as art and sport. It is currently unclear how this will fit in with current after school activities that a great many schools already run. Furthermore, the fact that only 25% of schools will be able to access the funding could prove quite controversial for those schools that bid and miss out.
Other announcements

£10 million funding to expand the number of healthy breakfast clubs from September 2017

Sport premium funding for primary schools increased from £160 million per year to £320 million per year, also from September 2017.

£14 million to fund a mentoring scheme for disadvantaged teenagers

£20 million a year to raise education standards across the Northern Powerhouse

The government is to commission a review on how to improve the study of maths from ages 16-18.