Griffin Chartered Accountants
Academy Accountants and Auditors
Griffin are specialist academy accountants and auditors providing advice to academy trusts throughout the South West. We have built up an in depth knowledge of all aspects of academy school finance, so you can rely on us to get it right. We are here to help alleviate the compliance burden so you can focus on what you do best.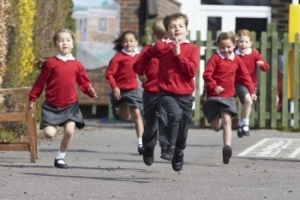 We understand converting to an Academy can be hectic, with so many things to get ready in a short period of time. At Griffin Chartered Accountants we can take some of the strain and help guide you through the process.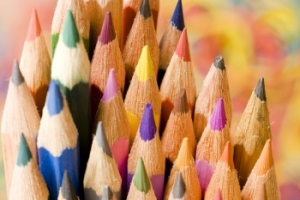 We are specialist academy accountants and tax advisers, making us ideally placed to help with your ongoing needs, be that statutory reporting or ad hoc support for your accounts team.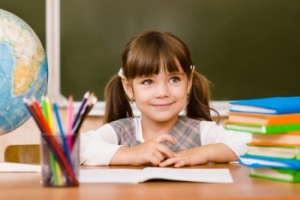 The importance of governance with academies cannot be understated and the topic rarely far from the news headlines. Griffin provide a complete range of services to help ensure governance at your school is where it should be.
Specialist advice direct to Academy Schools
We pride ourselves on our professionalism and knowledge. Let us put that to use to start benefiting your school.
Why Griffin?

Competitive rates offering great value for money

Experienced, professional accountants

We invest the time to understand your school, so we can give the best advice possible

Friendly, approachable and talk in a language everyone can understand, not accounting jargon

Specialist academy school accountants

All staff are DBS checked