Upcoming Academy deadlines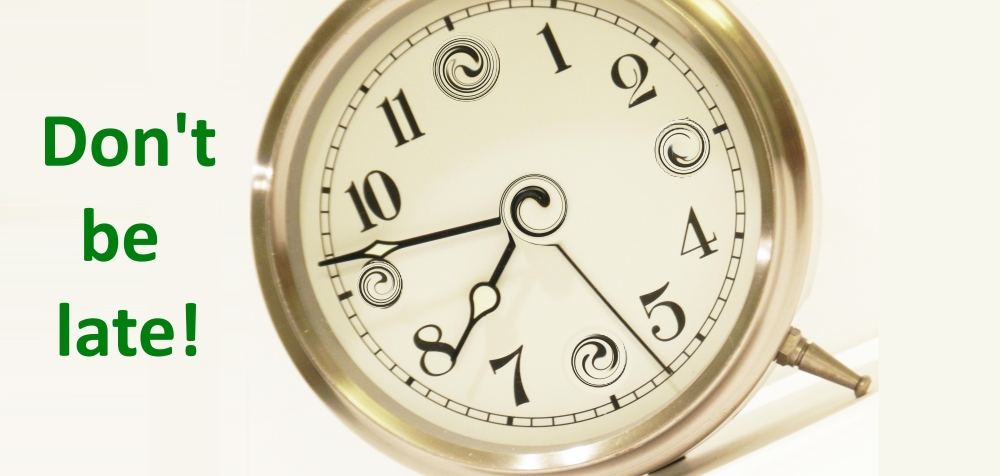 16 December 2015                      Condition Improvement Fund (CIF) applications for 2016/17
31 December 2015                      Submission of audited accounts to the EFA
31 January 2016                          Submission of Academies Accounts Return
31 January 2016                          Publication of audited accounts on the academy's website
Condition Improvement Fund (CIF) applications
Due date for filing: 16 December 2015
All applications for the Condition Improvement Fund (CIF) 2016 – 2017, must be completed and submitted by by midday on 16 December.
Submission of audited accounts to the EFA

Due date for filing: 31 December 2015

Although your auditors will normally submit your accounts to Companies House, in most cases it will be up to the academy to submit to the EFA.
Submission of Academies Accounts Return
Due date for filing: 31 January 2016

Each year the EFA release a new Accounts Return template that the academy needs to complete and obtain an audit opinion on from their external auditors. If you are a new academy and didn't have audited accounts as at 31 August 2015 then you instead complete the March Accounts Return.
Deadline for publication of audited accounts on website

Due date for filing: 31 January 2016

Each academy trust has an obligation to publish its annual audited financial statements on its website.