Telford Co-operative Multi Academy Trust loses control of all four of its schools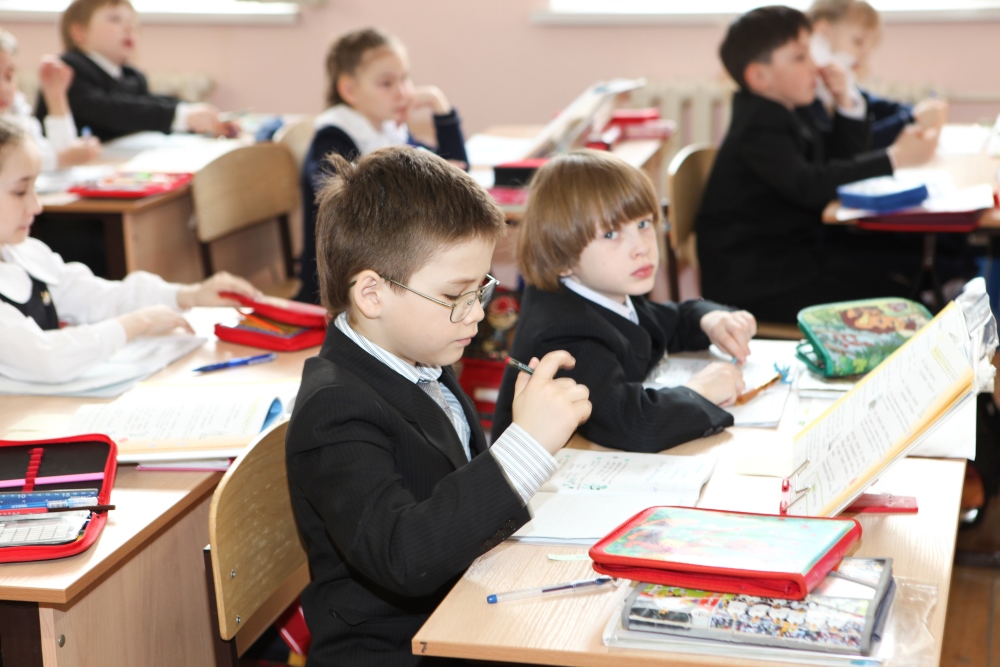 Following four woeful Ofsted inspection reports across all of its schools, Telford Co-operative Multi Academy Trust (MAT) has passed over leadership to the Community Academies Trust, a nearby MAT consisting of 6 schools.
Ofsted inspected all four schools in quick succession and has placed them all into special measures. Two of the schools, Phoenix Academy and Lakeside Academy, were rated as inadequate across all four categories, being: Leadership & Management, Behaviour and safety of pupils, Quality of teaching and Achievement of pupils. The two remaining schools, Sutherland Business and Enterprise College and Wrockwardine Wood Arts Academy were rated as inadequate in all areas except the behaviour and safety of pupils.
Ofsted's reports into the four schools make interesting reading and very much continue the theme of a focus on school management and good governance. In particular the report criticises Governors for 'not holding leaders to account' and recommends that an external review of governance needs to be undertaken in order to assess how improvement can be made.
Critics of the academy movement are pointing to the fact that inspection reports for the Phoneix Academy and Lakeside had been rated as 'requiring improvement' and 'good' respectively before they converted to academy status. Ofsted have highlighted management's preoccupation with the merger of Wrockwardine and Sutherland schools as well as rebuilding projects as a distraction from focusing on pupil achievement.