Summer term academy deadlines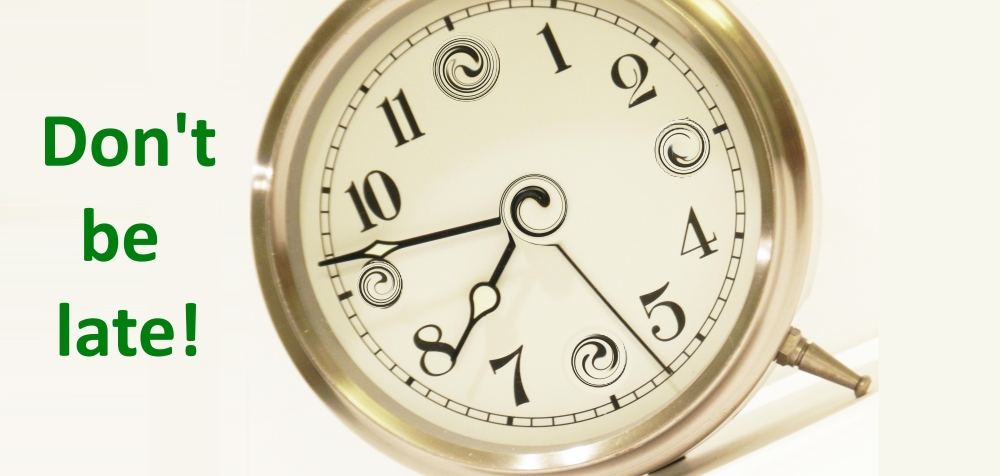 31 May                 EOYC to be submitted to Teachers Pensions
31 May                 March accounts return to be submitted to the EFA
31 May                 Deadline to submit accounts to Companies House
31 July                  Budget forecast return to be submitted to the EFA
Teachers Pensions
Due date for filing: 31 May
The End of Year Certificate (EOYC) will be made available for download from the Teachers Pensions employer portal in April. This return needs to be completed with details of all the contributions made in the previous year. The EOYC should be audited and submitted by 31 May.
March Accounts Return
Due date for filing: 31 May
The March Accounts Return is only required for new academies which fall into one of the following two categories:
Academy trusts with academies open at 31 March that did not prepare audited accounts at 31 August the previous year are required to prepare a March Accounts Return.
Multi academy trusts that did prepare audited accounts at 31 August the previous year, but have new academies that joined between 1 September and 31 March.
If you need any help with preparing this return, please get in touch.
Statutory Accounts
Due date for filing: 31 May
Your statutory accounts may have already been submitted to Companies House when they were signed back in December. You should confirm with your auditor if this has been done. If not, ensure they are submitted to Companies House filing by 31 May, in order to avoid late filing penalties.
Budget Forecast
Due date for filing: 31 July
Academy trusts must monitor and manage their own budgets to ensure effective financial oversight of public funds. The EFA reviews academy trusts' budget projections and actual results to assess financial health and to ensure the estimates of the future funding requirements for academies are accurate. In order to do this, the EFA requires all academy trust to submit annual budget forecast forms, providing the expected outturn for the year and forecasts for the following year.
If you need any help with preparing this return, please get in touch on 01404 41977 or email us office@griffinaccountancy.co.uk