Hard line taken by the EFA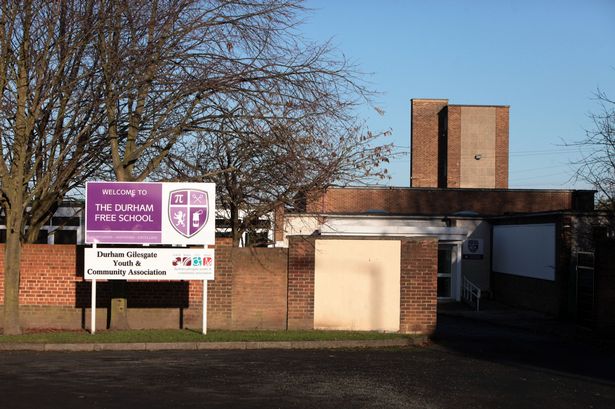 On the 25th of February it was confirmed that the Durham Free School is set to close. The School has been beset with problems since an Ofsted inspection in January revealed weak leadership and a culture of bullying.
Initially opened in September 2013, Durham Free School has managed less than four terms in existence. However, since the Ofseted inspection, closure has looked likely with, Labour MP for North West Durham, Pat Glass describing the school as "a haven for every crap teacher in the north-east".
The closure of the school, however, highlights the importance of good governance and Ofsted's increasing scrutiny of school management. The Ofsted report specifically mentions the poor leadership at the school as one of the central issues and this is mentioned again by Janet Renou, Regional Schools Commissioner, in her letter informing the School its funding is being withdrawn.
The move is a blow for the Governments flag ship free schools policy and comes just as David Cameron has announced a further 500 free schools will be opened if the conservatives win the next election. Free schools have been a devisive policy with their supporters arguing they are providing much needed school places as well as more freedom for teachers. Opponents argue they are not opening in the right places and are taking investment away from the schools that already exist. Either way, free schools have not enjoyed an entirely smooth ride thus far and Durham is the fourth free school to be either closed or re-established